In order to respond to the request of environmental safeguard ILCAT spa decided to join to the CID consortium - that has the target to match to the requirements of Detox program by Greenpeace.

Further than this ILCAT spa certify the main part of his products with Oeko-tex standard 100 - that is guarantee of the respect of human health.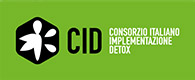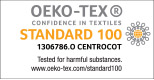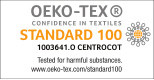 For the validity of the Oeko-tex certification please refer to what is stated in the shipping documents.
Only if, in the transport documents, or in invoice, the articles are indicated as "Oeko-tex certified article" the certification can be considered valid. For more details and information please contact our sales offices.